CONFIDENTIALITY
Our target is the optimal support of your project with background analyses based on thorough research. We offer qualified support through regional contacts.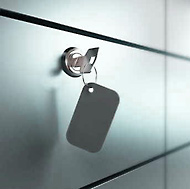 Every order accepted is handled exclusively by us. IPMC offers confidentiality and discretion in order to guarantee the protection of your investment and your plans. A trustful and reliable relationship between our customers and us is the fundamental basis. For this reason, we guarantee the protection of our customers´ data. This also includes the protection of some project data.
Your plans, targets, decisions and their implementation will not be accessible by any third party.